The powerful black and white portraits shot by Peter Müller combine a sense of feeling with conveying the essence of his subjects. What is most unique about Peter's work is that he likes to get it best in-camera, the first time, without any need to retouch his images in the future. Peter has actually developed a credibility as one of Europe's finest picture photographers and cites his primary influences as the late Peter Lindbergh and fellow Rotolight 'Master of Light' Greg Gorman.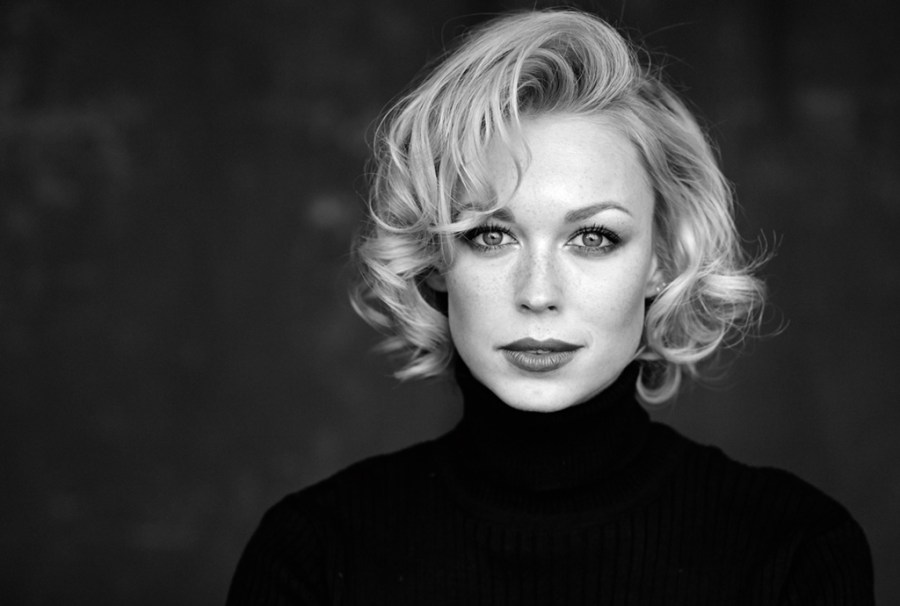 To assist artistically light his pictures, Peter frequently deploys a range of Rotolight LED lights, all of which have High Speed Sync (HSS) flash abilities. In order to supplement natural light for his place shoots Peter will tend to turn to the NEO 2 unit, which has the advantage of being lightweight, simple to carry and yet flexible in both light and HSS flash abilities.
Peter's go-to cam system is Nikon, with his black and white work mainly shot on a Nikon D5 DSLR. His occasional colour fashion work is normally shot on a Nikon D810 camera. He estimates that 'about 89%' of his photos are shot with a Nikkor 70-200mm f/2.8 zoom lens, which he utilizes 'just with open apertures, so f/2.8 or f/3.2', and he tends to shoot at ISO worths from 640 up to around 3200.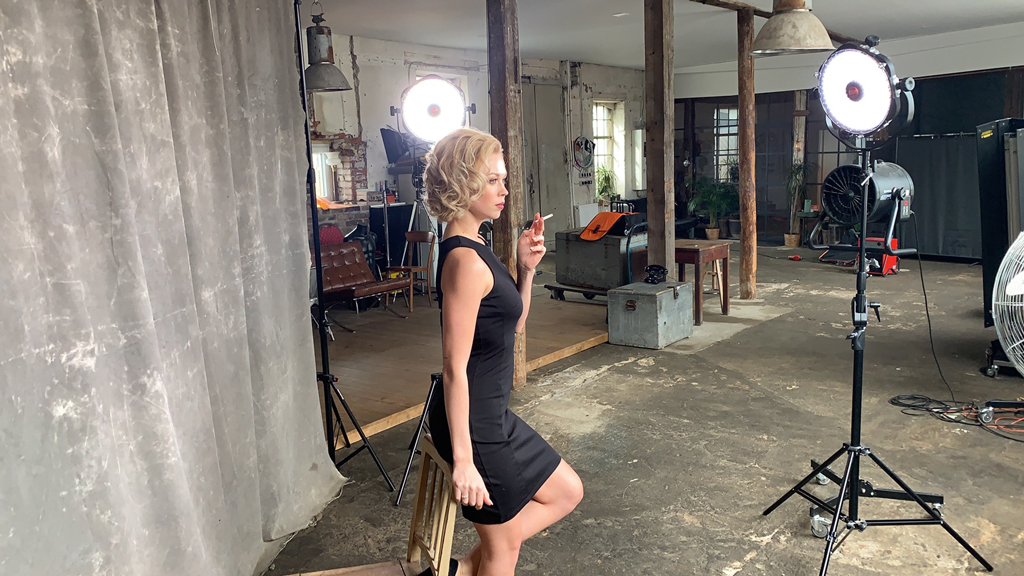 The studio set-up including two Rotolight Anova PRO 2 systems for rim and fill lighting. Credit: Peter Müller
iPhone XR · f/1.8 · 1/60s · 4.25 mm · ISO100
Getting it best in-camera
Peter discusses: 'I try to shoot as perfectly as possible in-camera. I try to develop and give myself, and the design, a space in which the light is ideal. I attempt to produce a light setting in which if she gets 2 steps in front of me, two steps back, if she turns ideal or left … it's great. That enables me to have the confidence that if she remains in my space I do not need to deal with my photos in the future due to the fact that the light in all this part of the square is good enough for my last picture.'
During shoots, he directs his subjects and reveals he in some cases shoots up to 150 images in just a two-minute duration. He states, 'I never take a look at the back of my camera; I simply shoot. I trust that my camera is doing what it has to do which my focus is where it has to be. I rely 100% on the quality of my video camera. I trust my cam more than my eyes that it is sharp and it's always the case.'
Discussing his shooting approach of RAW+JPEG, Peter reveals, 'The JPEG in my cam is monochrome, so with RAW+JPEG the JPEG is constantly monochrome. In the Nikon, I can go on to the monochrome setting and what I do is I have an extremely soft contrast, almost no contrast. The contrast setting in the Nikon could be from absolutely no to -5 to ++5 and mine is on -1. I don't desire any contrast. In post-production, I can include contrast or more sharpness to my image however I can not delete it if it is currently there. So, I shoot extremely soft.'
He adds, 'More or less the just things I carry out in post-production are crop the frame, correct the alignment of the frame and then I include contrast or light or both or clearness, what's needed to provide the image precisely the appearance I wish to see. But I do all that in the JPEG. I only transform the raw file to black & white if my JPEG is so rotten– the whites are gone or the blacks are gone, whatever– that I can't utilize it any more. Then I attempt to bring down the raw [ file] to the level where I need it and after that convert it to black & white.'
Peter deploys combinations of the Anova PRO 2, NEO 2 and AEOS Rotolights for his shoots, sometimes to complete backlit topics from the front or side and often as rim lights. He in some cases even 'over-lights' set-ups to darken the background and concentrate attention on the topic's face.
How to use rim & fill lights on a black & white picture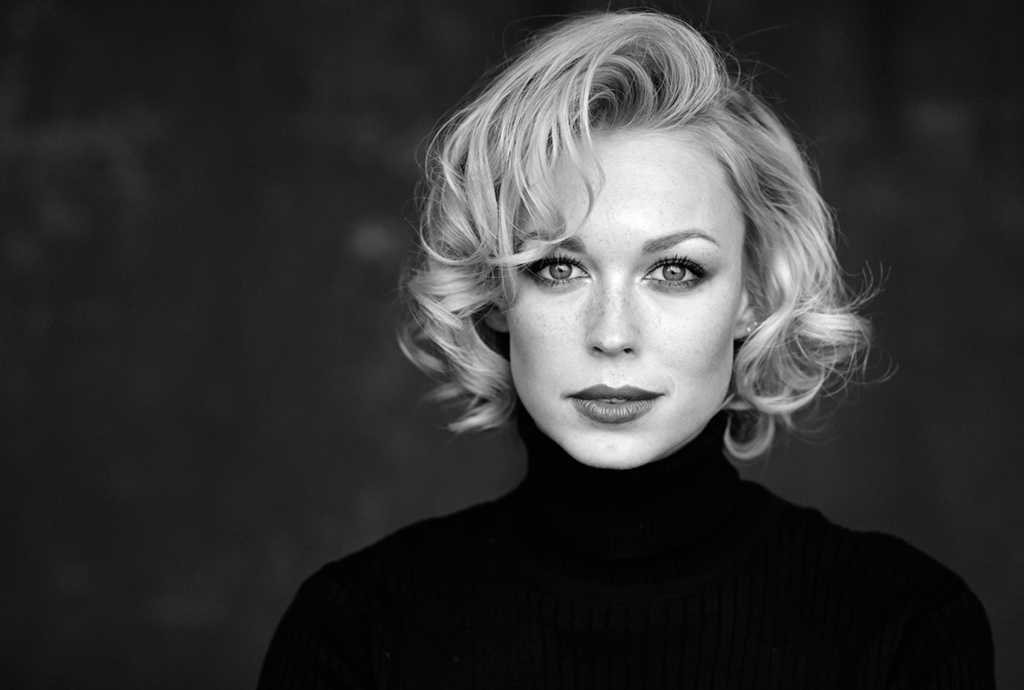 Portrait utilizing ambient light. Credit: Peter Müller
1. Without Rotolights
The studio Peter was operating in has big windows, with walls in between, giving him big quantities of ambient light entering his shooting set-up. This image shows what the design looks like purely shot with ambient light, without using any additional lighting from his Rotolight set-up. He later on released two Rotolights to add in both rim lighting from the side and fill lighting to the front left for eliminating shadows that may be triggered by the walls in between the windows.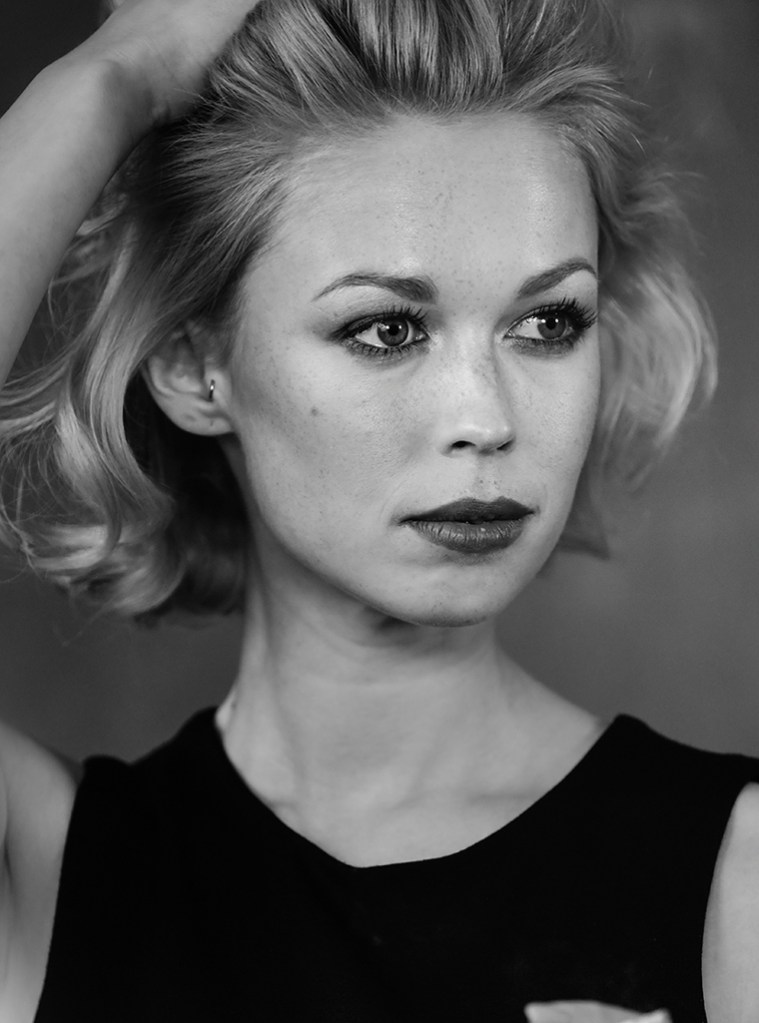 Photo credit: Peter Müller
2. Head and shoulders picture
With two Rotolight Anova PRO 2 lights in location for rim and fill lighting Peter shot the model looking to the. Peter explains, 'I try to use the Rotolights to blend the lights. You can see that there is not too much difference in between the shots without and with light due to the fact that it's always my primary concern that you don't at first see that there was extra light to the ambient light. That's part of my style.' The settings were Nikon D5 and focal length was 160mm, 1/800sec at f/2.8; ISO 1000.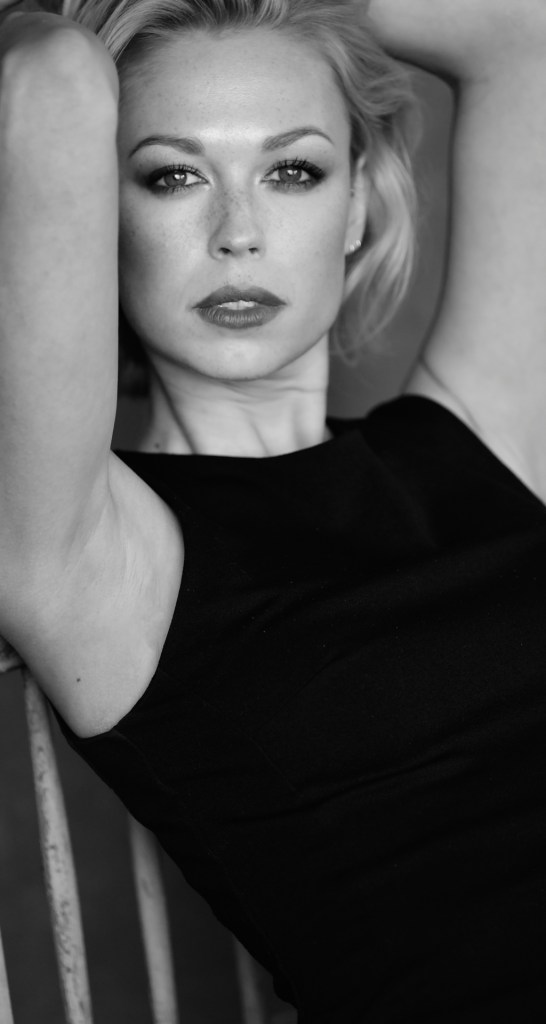 Nikon D5. 160mm, 1/800sec at f/2.8; ISO 1000. Photo credit: Peter Müller
3. Head and body, seated portrait
This head-on picture again utilizes rim lighting to the left of the design and fill lighting from an Anova PRO 2 to the front left. Just like many of Peter's portraits the idea is to establish the lighting and be happy with it for the duration of the shoot without adjusting it regularly. He reveals, 'Rotolights are really easy to work with and it doesn't provide you this artificial appearance of ash and so on.' The shooting settings were Nikon D5 and focal length 170mm, 1/800sec at f/2.8; ISO 1000.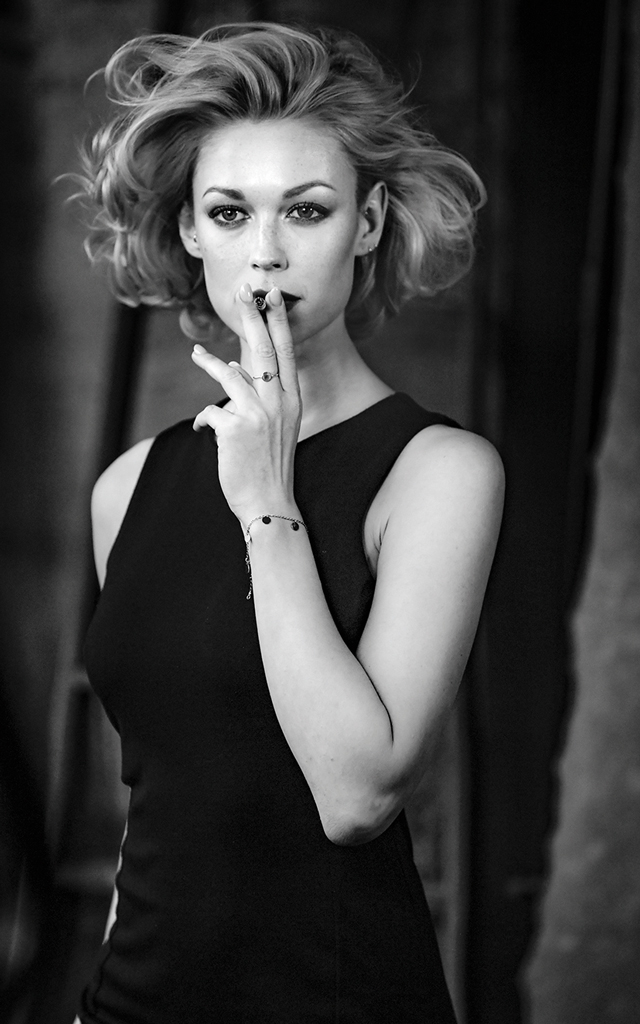 Nikon D5 170mm, 1/800sec at f/2.8; ISO 1000. Photo credit: Peter Müller
4. Body length portrait
This longer-length body picture shows Peter's subtle mix of ambient and artificial light. He reveals, 'If you see the full set, my main light was from the window and between the windows there are walls. I utilized one light to give a rim light from the back, so it's not too dark, and the other one was positioned where shadows might hit her since she was moving back and forth– that imitated a fill light to extend the window light.' Shooting settings were Nikon D5 and focal length 150mm, 1/1600sec, f/2.8; ISO 1000.