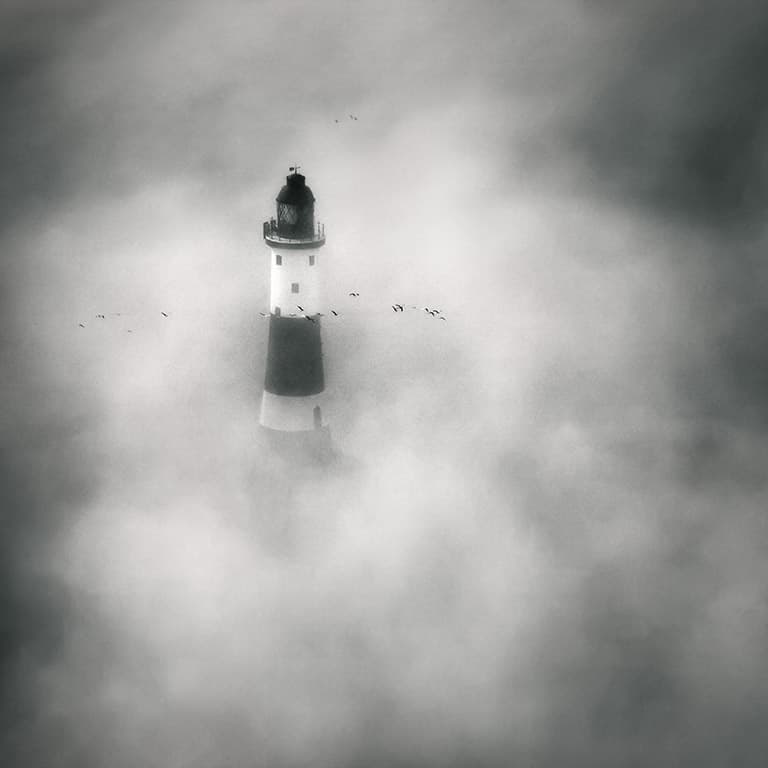 For someone who explains themselves as a 'poor swimmer and an inadequately sailor', it appears unbelievable that award-winning seaside and seascape photographer Rachael Talibart chose the sea as her muse. 'I'm afraid of the sea,' she laughs. 'I believe it's dead frightening, however that's part of its appeal to me. You feel very alive when you're scared.'
A former lawyer, Rachael has actually invested a large portion of her life at university, where she studied the sublime– a term often used to explain the tasty terror we experience when faced with nature at its most strong and tremendous– think range of mountains, deep chasms, raging seas and so on 'My huge wave pictures are hugely notified by the truth that I'm afraid of the sea,' she exposes. This fear is matched by a deep regard and an even higher love for the ocean.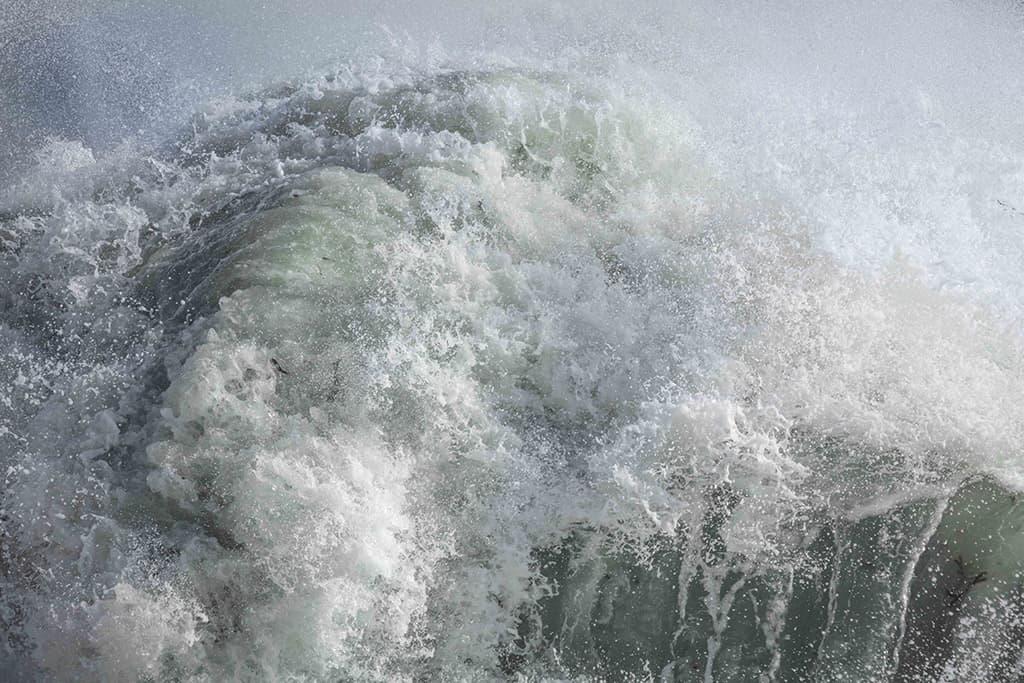 Genesis, 2019. Canon EOS 5DS R, 100-400mm, 1/1000sec at f/13, ISO 400
Discover a coach
When Rachael chose to take her coastal and seascape photography more seriously in 2015, she started a mentorship with art professional photographer Jonathan Chritchley. At this point, she was selling the occasional print and running a couple of workshops, however the returns hardly covered her expenditures.
' I would not have explained myself as even a semi-pro back then,' she confesses. Investing a significant amount of money in her photography was a huge dedication. Having actually been in workshops with Jonathan in the past, she was positive that with his guidance and a lot of tough work, she might move her photography up to the next level. 'Psychologically it was huge,' she recalls, 'It was me stating to myself, right you've decided, you want to go for it, devote fully and make sure that you've got something to lose.'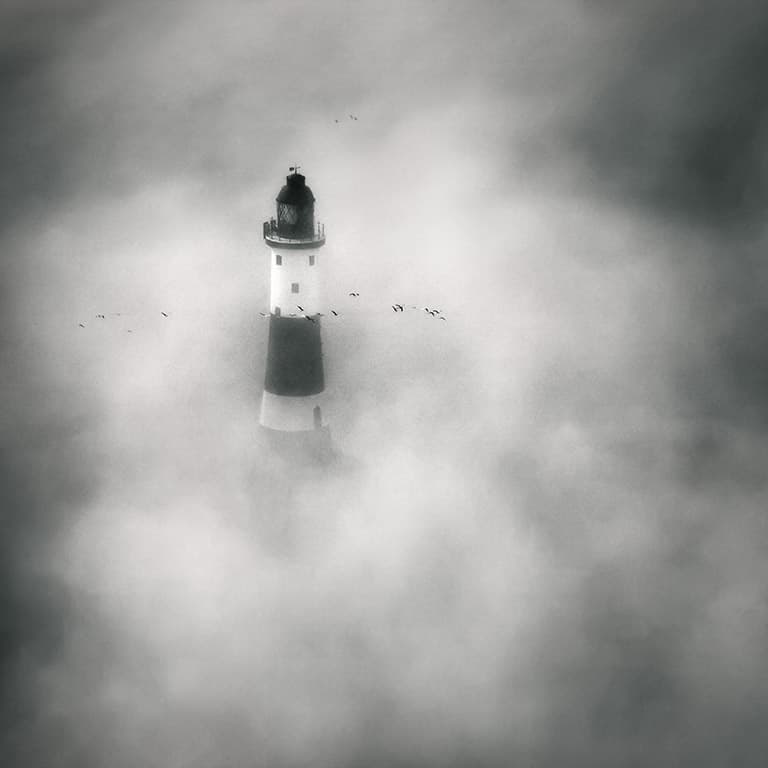 Cleaning Fog, 2017. Canon EOS 5DS R, 24-70mm, 1/250sec at f/10, ISO 100
Photograph what you enjoy
Jonathan sent Rachael a detailed survey and developed a bespoke programme based upon her actions. 'Some of the stuff he got me to do appeared a bit weird, however I trusted that he had a plan, and he did,' she recalls. One piece of guidance that struck a chord was, 'Photograph what you love.' The more Rachael considered it, the more her mind (and heart) returned to the sea. 'Everyone is trying to find their voice and one of the simplest ways to do it is to concentrate on what you like,' she recommends.
' Try and consider a thing that you might spend longer taking a look at than anyone else without getting bored, that method you will see more, check out a subject more, and you will find brand-new methods of expressing it. I believe you have to have something to state in your photos apart from "this is what it looked like".'.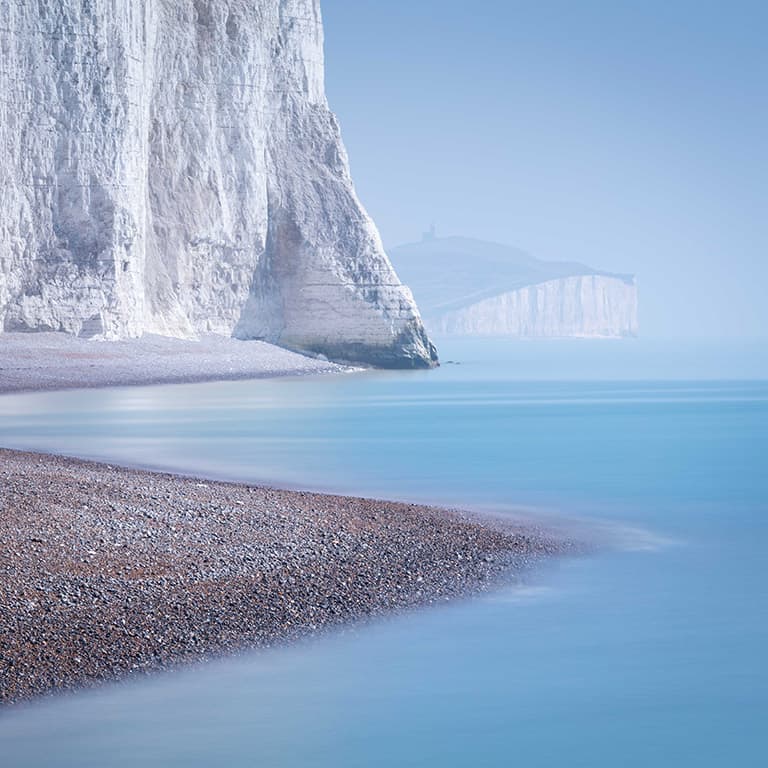 White Cliffs, 2016. Canon EOS 5DS R, 70-200mm, 30sec at f/13, ISO 100.
Return to the exact same place for coastal and seascape photography.
Rachael can happily invest throughout the day at the beach– when she was even lulled to sleep by the sound of the waves in the Outer Hebrides. Scotland's Western Isles are just one of 4 areas that she returns to frequently (the others being Sussex, Oregon and Portugal), and this familiarity, combined with the understanding that she will return, enables her to unwind and be more speculative.
' Many of my best photographic moments have happened on the beach closest to where I live,' she states.
' On the rare celebration when I find myself somewhere new, I work much better by promising myself I will be back.' This approach permits Rachael to focus on little details — water washing over a shell, or an abstract painting of rust, for example– without fretting too much about whether she has actually captured the 'famous big vista.'.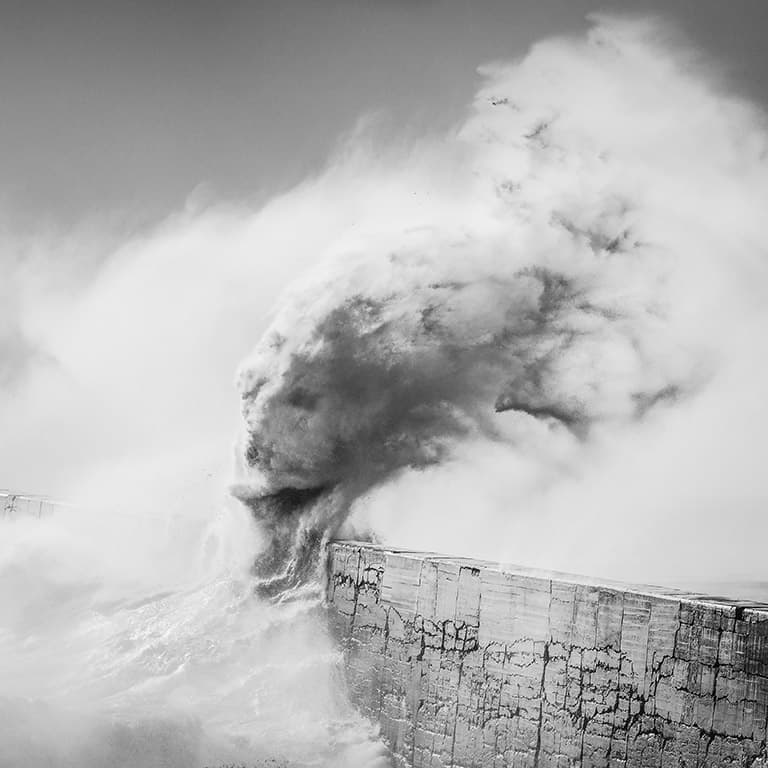 Loki, 2016. Canon EOS 5DS R, 70-200mm, 1/800sec at f/9, ISO 200.
Coastal and seascape photography: notice the information.
These quieter shots, frequently produced at the tideline, are especially rewarding for Rachael. I would definitely never ever go out without understanding the tides, and I choose where I go based on that,' she exposes.
Utilizing an app called NAUTIDE, she can see what the tide is doing two years ahead of time, which is essential when scheduling journeys and workshops. 'Knowing the tides drives what I do far more than the weather report,' she exposes. While plain, blue-sky days might be off-putting for some photographers, Rachael prompts everybody to get out with the cam anyway. 'If you're pointing down at a shell, or a detail, it does not matter what the sky is doing,' she guarantees.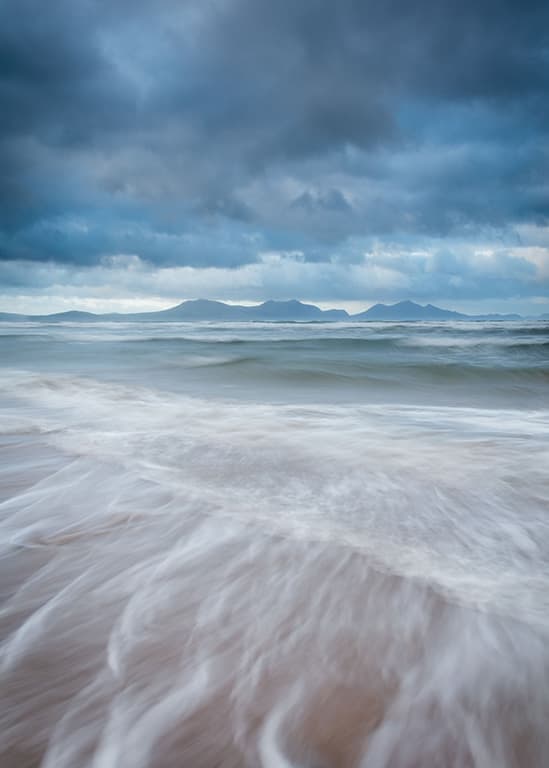 The Far Hills, 2017. Canon EOS 5DS R, 24-70mm, 0.8 sec at f/16, ISO 100.
Stay safe and conscious.
Obviously, another reason for inspecting the tides is security. 'As I stated previously, I am really afraid of the sea, so I take security seriously,' says Rachael. 'Knowing your place really, actually well certainly assists, however I would also advise standing a bit further back than the closest you believe is safe, because when you're concentrating on taking photographs, and you're in the zone, you forget about everything around you.
Of course, 'being in the zone' is what many of us yearn for, however not paying attention to our surroundings can have alarming repercussions. I have seen some mad things down there,' Rachael warns.
Use robust devices for coastal and seascape photography.
While Rachael has never ever been in any major risk at the coast, she admits to being 'shocked' by a wave in Portugal, leading to a costly cam repair expense. 'The only thing you can't do is immerse it in the sea!'.
Rachael utilizes two 5DS R bodies and a Fuji X-T2 ( primarily for video). 'I handle lots of various video cameras on my workshops, but my Canon feels like an extension of my hands– I never have to think of it,' she discusses. She groups the EOS 5DS R with among 4 lenses: 16-35mm, 24-70mm, 70-200mm or 100-400mm.
' The lens I utilize most has altered with time,' she describes. 'When I began, the 16-35mm would have been my go-to lens, and it still is if there is a fantastic sky, but gradually I've discovered myself utilizing ever-longer focal lengths. I really delight in shooting with the 100-400mm at the long end, picking out patterns on the surface of the sea or in the waves, for instance.' If the spray is strong, Rachael uses a low-cost Op/Tech rain sleeve to protect her gear.
Get out there.
At this time, experiencing the vigour and majesty of nature is an authentic tonic. 'Nature is therapeutic and redemptive,' says Rachael. 'As a species, we have actually ended up being detached from nature and it has permitted us to abuse and exploit the natural world, rather than having a cooperative relationship with it. I believe the more time we invest in the business of nature the more likely we are to become the best variation of ourselves.' Certainly, there's no much better factor to head to the coast.